McDowell County Register of Deeds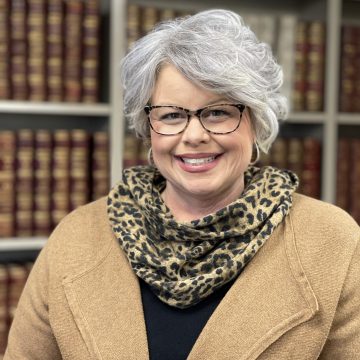 Lydia Tilley Effler, Registrar
Welcome to the McDowell County Register of Deeds! It is the mission of the McDowell County Register of Deeds to maintain the integrity, completeness, accuracy, and safekeeping of all public records. The Register of Deeds provides access to real estate and vital records in accordance with North Carolina General Statutes.
Here you will find links to assist you with all your searching and recording needs. We offer a wide-range of services including Searching Records, Electronic Recording Services, Assumed Names, Tax Certifcation and Recording Information.
In addition, you will find the Online Vital Records Request, Notary Information, Marriage License Information, and Military Discharge Record Filing Information. 
It is my vision to provide you with "peace of mind" that your records are accessible and ready when you need them most. 
Thank you,
Lydia Tilley Effler
All of North Carolina's 100 County Register of Deeds issue marriage licenses that can be used anywhere in the state.
The license can be used immediately upon issuance and is good for 60 days. The original license must he returned to the county where it was issued. You may apply in McDowell County between the hours of 8:30 a.m. and 4:30 p.m. Mon-Fri. excluding holidays.